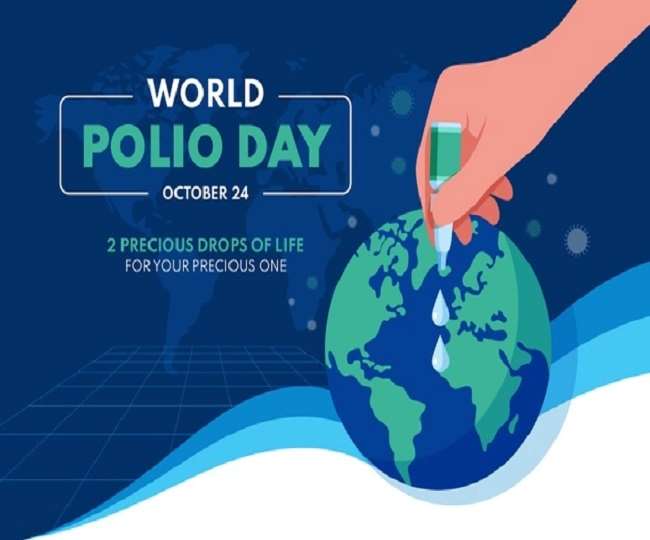 Introduction – World Polio Day is observed on October 24 annually to spread awareness for polio vaccination and eradication of polio. Polio is also called poliomyelitis and spreads through contaminated food and water. It also causes severe symptoms of paralysis that can lead to lead to permanent disability. This infectious disease is spread through the […]

World Polio Day 2021
This is a big deal to me. I would have loved to meet and talk to my Uncle David, but it couldn't happen. He died at the age of 10, long before I was born. From Polio.